★★★★★

"I cannot tell you how much you've helped me…I wasn't able to find my closure and you handed it to me. I needed a direction… and you've produced that for me."
★★★★★

"I've been purchasing your crystals…incorporating them into my meditation practice and I'm making all kinds of brand-new breakthroughs in my healing and evolution."
★★★★★

"I haven't taken my rhodochrosite bracelet off since I got it from you and I went from feeling helplessly sad and lost, to feeling WORLDS better. So much healing has taken place."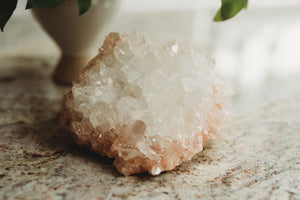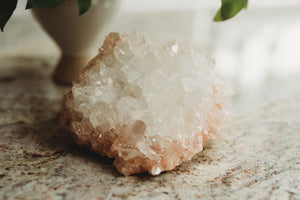 Intuitively channeled crystal pieces selected for the season's collective energetic needs, exclusively curated by Magdalena.