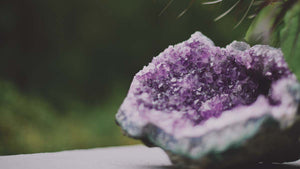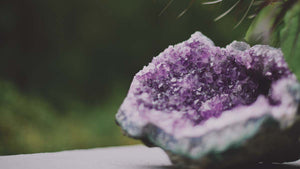 You and Your
New Crystals
Have Arrived
Step into your intuitive gifts and create the life you want.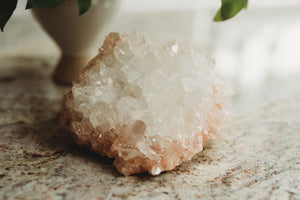 SHOP OUR STUNNING
New Arrivals
Intuitively channeled crystal pieces selected for the season's collective
energetic needs, exclusively curated by Magdalena.
EXPLORE NOW
OFFERINGS
Intuitive Sessions
Connect 1-on-1 with Magdalena to experience intuitive guidance and tap into your own intuition and experience what it's like to be guided.
BOOK NOW